All Mower Spares COVID-19 Update
We're experiencing delays with suppliers. There may be delays in dispatch so please do allow for delays in your order just incase parts arrive late into our warehouse from suppliers. We are being restricted due to COVID-19 and appreciate your patience if this happens to your order. Before making your purchase we kindly ask to reach out to us first and we will ensure the items are not seeing delays caused by COVID-19. Thank you for your patience and understanding during this time.
The current COVID-19 situation is clearly a very challenging time for all Australians and is having a significant impact on our way of life and will continue to do so for some time as outlined by the Government and Health professionals. All Mower Spares will continue to trade as per normal, in line with any recommendations made by the relevant authorities in each state and territory.
You can continue to shop online 24/7 at www.allmowerspares.com.au for all your parts and equipment supplies.
Our focus is to continue to provide the essential items and service our nation needs over this time. We ask that our customers remain considerate of others in the community and support each other wherever possible.
We have already taken a range of precautionary measures to ensure the health and safety of everyone involved.
Our warehouse team is working to have your enquiries answered and your orders processed and shipped quickly, however there may be some delays due to supplier issues.
Due to the current situation re COVID19 we are unable to refund on freight where the estimated time is past what is expected as all freight carriers reserve this right also and we have no control over what is happening, we appreciate your patience and understanding on this matter. We can offer to cancel and refund the order but not process if required, however we cannot afford to refund freight due to any delays outside our control.
Due to staffing alterations (to ensure personal distancing), we ask that you email your enquires to [email protected], so that we are able to reply outside of normal business hours. A range of product manuals and information to help find required model numbers can also be found on the AMS website.
For information regarding a current order, please contact [email protected].
We want to assure all our valued AMS customers that we are doing all we can to ensure a safe environment and continued supply and services.
We look forward to continuing to serve you and thank you for your patience and understanding.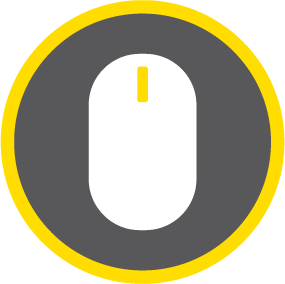 1. Order online & choose CLICK AND COLLECT
Shop our extensive range of products online, add your selection to your shopping cart, proceed to the checkout and select your nearest Click & Collect store by entering your postcode. Note that all our Click & Collect stores offer a Contact-free option. You will receive a confirmation email once payment is received.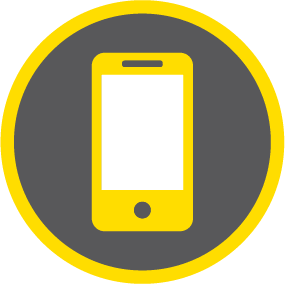 2. SMS alert when your order is ready
When your order is ready for collection, you will receive an email/SMS which includes your selected store's phone number.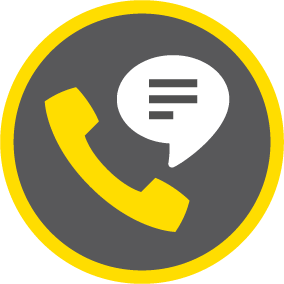 3. Drive to the store, park & call us
After you receive your alert, drive to the store's carpark, park in the Click & Collect Bay, or the closest park to the store's entrance. Please call us once you're safely parked.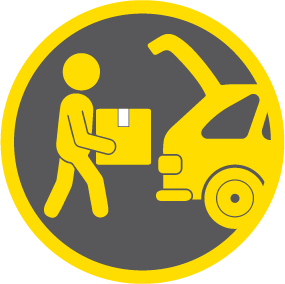 4. Team will deliver your order to your boot
A team member will deliver your products to your boot, safely and Contact-free
We also have a range of product manuals and information to help find required model numbers.

OR find your parts online
If you should be self-isolating we ask that you respect our teams & customers by not visiting our stores.
For more information on social distancing, please see the guidance on the Australian Government Department of Health website.
We thank you again for your continued patience & support as we work through these challenging times together.